Tissue mobility for good function

Osteopathy is a manual technique based on tissue manipulation to assess, restore and maintain their mobility.
The proper functioning of the human body is influenced by the balance and freedom of movement of the systems that make it up, based on this principle the osteopathy focuses on the detection of any slowdowns in body tissues (musculoskeletal, visceral, vascular and neurological) to restore mobility.
Mainly responding to functional imbalances in health status, osteopathy is also involved in the context of diseases or the after-effects of accidents to support the body in its healing process.
The scope of osteopathy is wide and provides support for:
Pain and dysfunction of the joints of the spine and limbs.
Visceral pain and dysfunction.
Pain and dysfunction related to trauma.
Assistance during early childhood.
Assistance for psycho-somatic disorders.
Prevention by providing answers when seeking a balance in daily life.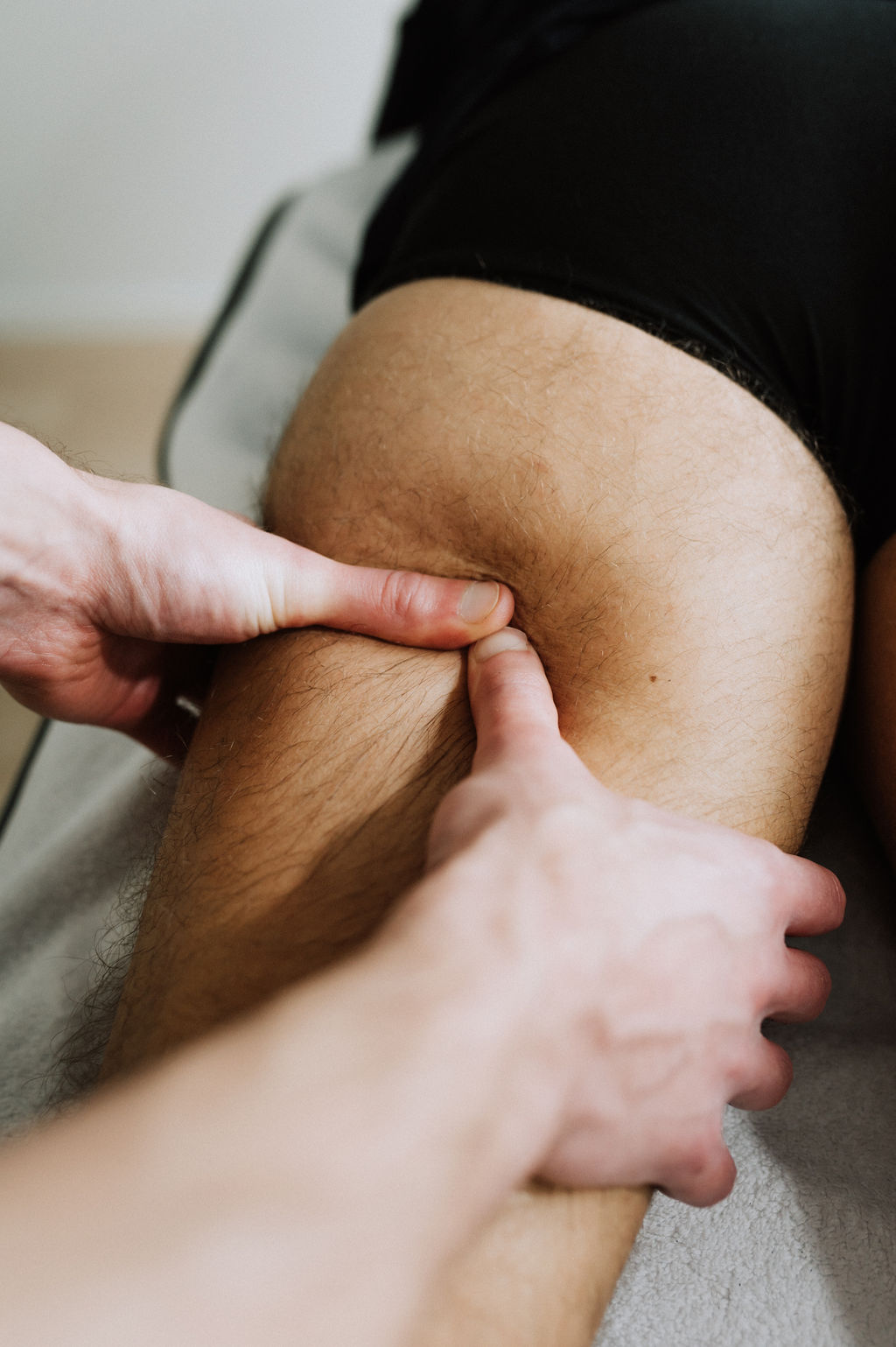 Located on the mezzanine floor, 10 treatment booths make up the treatment area on the ground floor, where a 135m2 gym allows us to develop approaches linked to physical activity. These two areas allow us to receive our patients while ensuring the privacy necessary for certain treatments and at the same time enjoying the emulation of our gym for some others.
Physiotherapy is a health profession involved in the diagnosis, treatment, rehabilitation and re-education of impairments and disabilities affecting the musculoskeletal, neurological and cardiovascular breathing systems of the person.
Located in an arcade, underneath the physiotherapy treatment room, our gym operates independently and receives our patients and all others who wish to benefit from the skills developed there.