In Geneva, a global offer around health and movement
Physiotherapy, ostheopathy and physical training
Specialised in manual techniques related to movement, Physport provides treatments in the fields of Physiotherapy and Osteopathy.
Even though they do differ, both approaches are often complementary.
Our team is able to provide you with support in these two technologies, but not only that.
Aware of how important multidisciplinarity and open-mindedness are, our team is constantly growing its skillset by being always open to new approaches with in-house training and new commitments.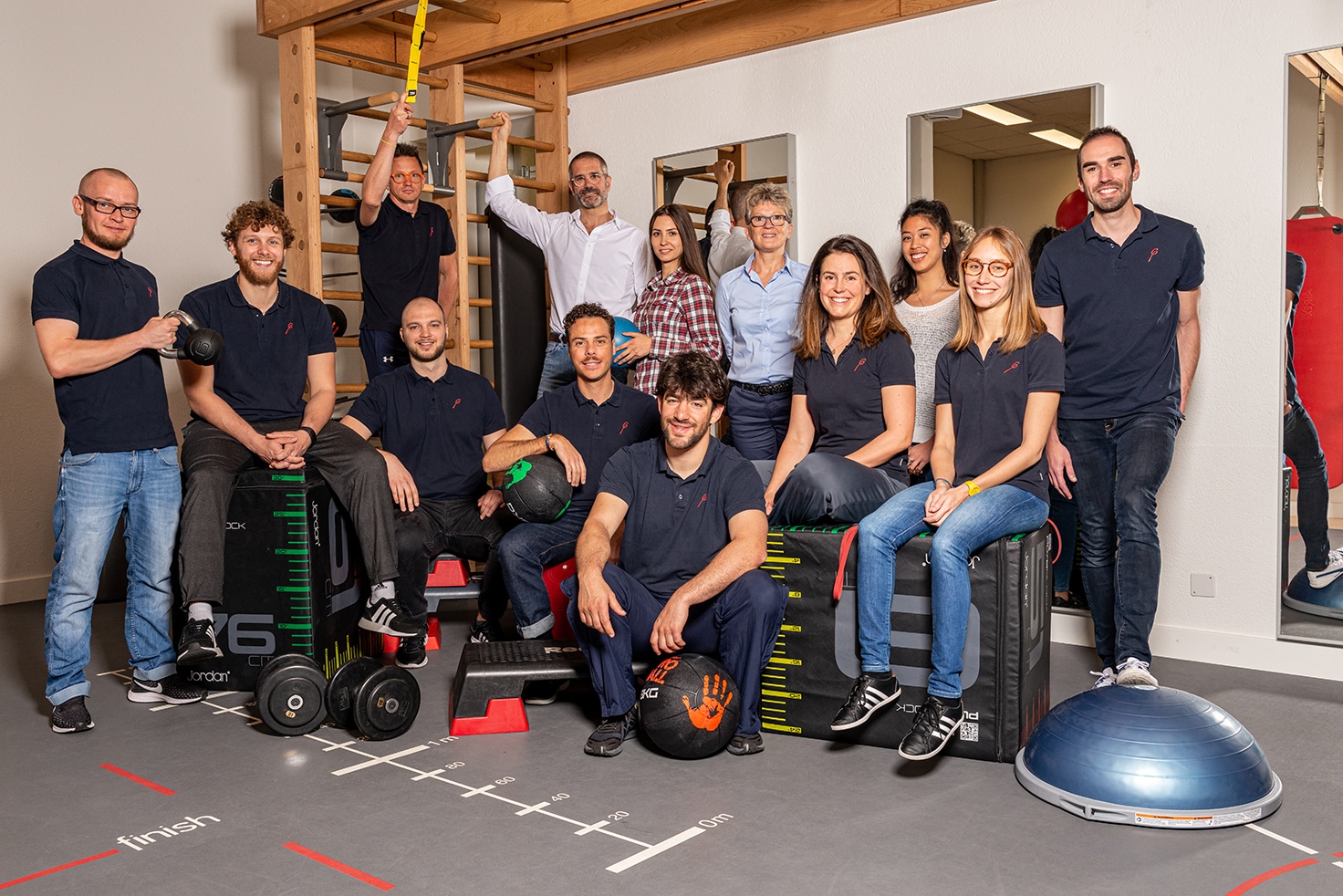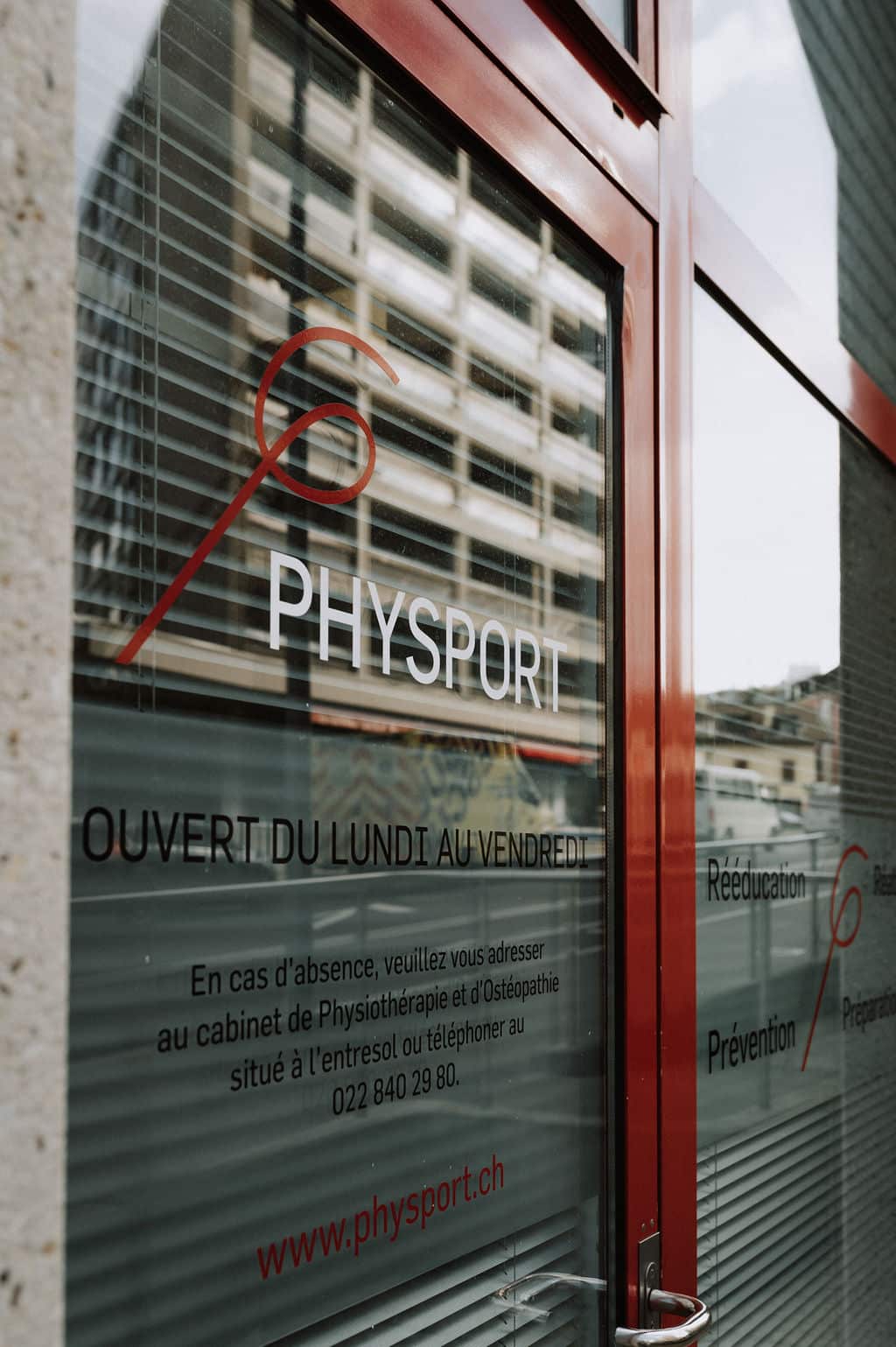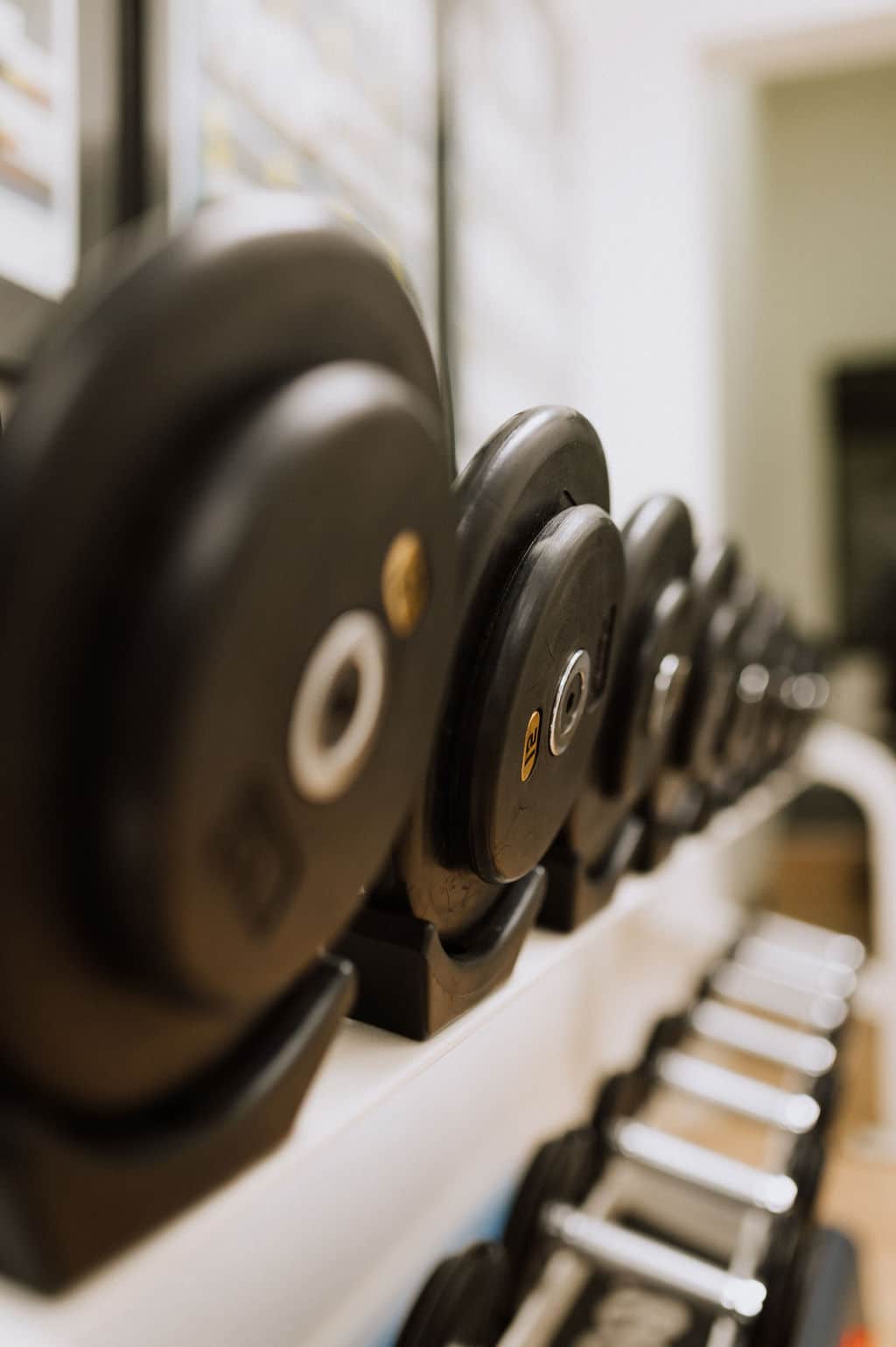 To ensure that we can provide you with a complete and high quality level of care, Physport entirely expanded and renovated its facilities in 2019.
Our new working tool offers optimum treatment conditions for our patients.
Located on the mezzanine floor, 10 treatment booths make up the treatment area on the ground floor, where a 135m2 gym allows us to develop approaches. These two locations enable us to offer patients the privacy required for certain treatments whilst harnessing the opportunity for healthy competition afforded by our gym which will be useful in the case of other courses of treatment.
With a view to providing even better standards of client service, Physport opened its second centre in 2022 on boulevard de la Tour, near the HUG hospital complex. This centre boasts parquet flooring, mouldings and high ceilings, along with 6 treatment rooms devoted to physiotherapy and osteopathy. Manual therapy, dry-needling and other passive techniques are on offer here, together with active exercises in a gym facility.